The Farm Market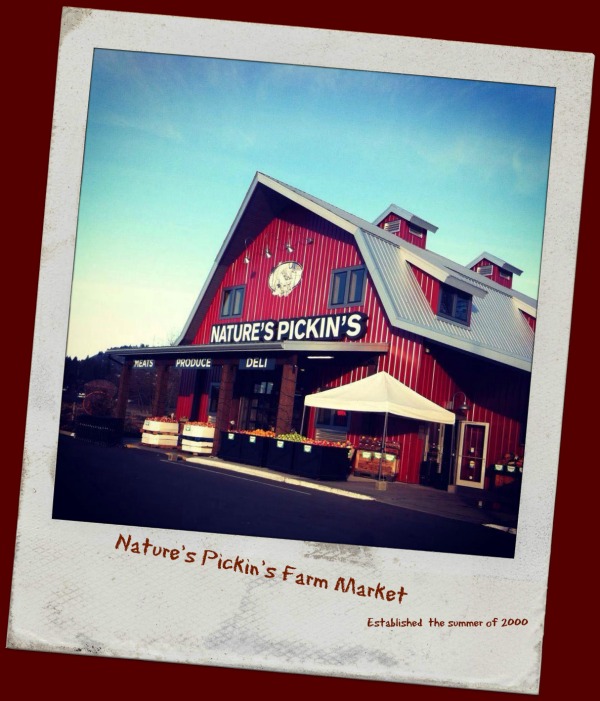 Living and working in the Fraser Valley we are surrounded by local farms and farmers. With neighbors like Birchwood Dairy Farm, Gelderman Farms, Taves Family Farm and Willow View Farm it is pretty easy to support local farmers. The 100 Mile Diet, in the Fraser Valley, can be easily taken to task.
Being strong advocates of supporting local, Nature's Pickin's Market works directly with farmers bringing their products in store, the back door is always bustling with deliveries of fresh local produce, from apples, strawberries, and kiwi's to potatoes, green beans, peppers, tomatoes, cucumbers and so much more.
"We are very proud of BC's agriculture and feel very honored to have our part in it."
Check out what's Happening on the Farm
We are sorry our U-Pick Blueberries & Blackberries are finished for the season
It was a great year for berries, and we want to thank all those that came out to our U-Pick this year. We hope you enjoy your bounty.
Thank you to all our Local Berry Farmers
We would like to thank all the local berry farmers for the hard work and dedication to their very valued profession. We had a wonderful season with you all and we look forward to next year