Rendezvous Dressing-March 6th
Hercules, the very talented and charismatic owner of the Rendezous Restaurant, will be here demonstrating all the wonderful ways to cook and use his famous salad dressing, from stir-fry, to chicken to a wide variety of salads.
Kids can Cook Gourmet-Feb 21st
Skylar and Chloe will be hear at Nature's Pickin's sampling their wonderful organic Pasta Sauces. These two very brilliant kids were on Dragon's Den, and we are honored to have them.



At the EcoDairy
I scream, you scream, we all scream for Ice Cream!
The sun is shining, the picnic tables are out in the park and the umbrellas are up. That can only mean one thing...The EcoDairy has opened their Ice Cream Hut!
February 2015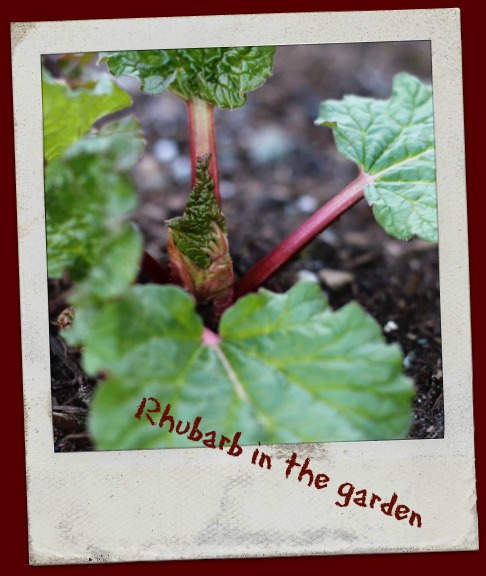 February? Yes, Spring has Sprung!
Spring time is an exciting time here on the farm, but we didn't expect to enjoy such an early one this year. Walking through the garden, we were so happy to see the rhubarb awakening. Spring has sprung on the farm.
Gardens "have a way of bringing people together, drawing them from their homes." Clare Ansberry



January 2015
At the EcoDairy
Oh your little ones are going to enjoy this...Join Vicki for Storytime every Tuesday morning in the Moo-zanine. IT'S FREE!
Hear stories and songs sung about farm animals, healthy food and more. Perfect for toddlers and pre-schooled age children
Story Time with Vicki begins 10 am
Every Tuesday is Community Tuesday at the EcoDairy in Partnership with Science World. Admission is by donation. A great opprotunity to learn the science of farming.
Community Tuesday from 2 to 4 pm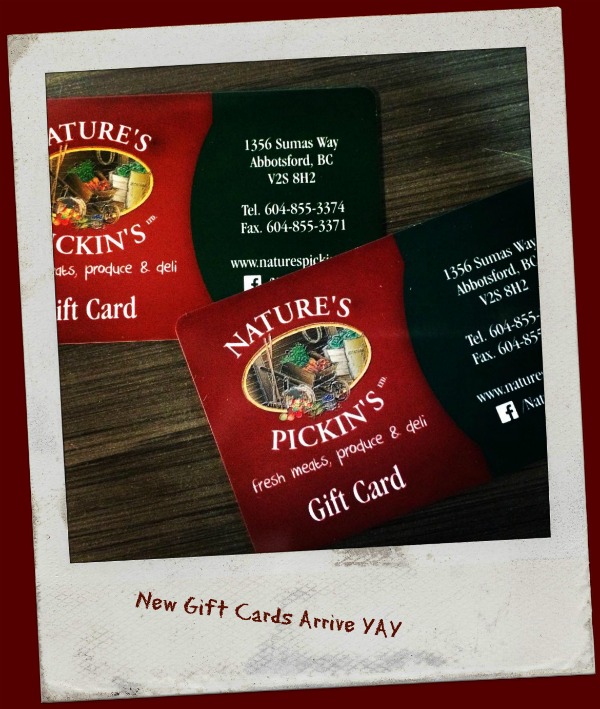 We are so happy to be able to offer our New Gift Cards, available in any denomination. Perfect for UFV students, family, friends or a gift for "just because".
Thank you Globe Printers for the amazing job.