Locally Trending
Localize Your Food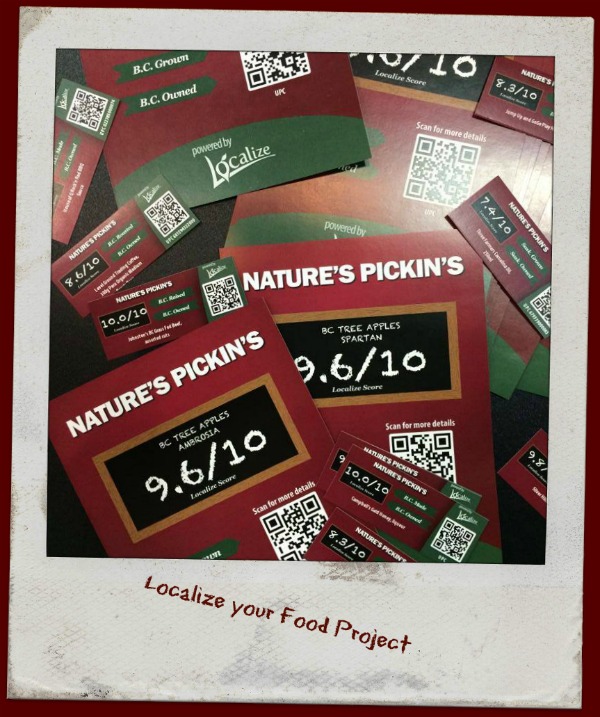 We are not j
u
st a grocery store; we are a local grocery store. When we say local, we mean we work with small
scale and not-so-small s
cale local food producers. The province of BC is rich with talented "foodies" that create products that are unique, distinct and showcase the bounty of BC's food industry.
At Nature's Pickin's, we are the first in BC to bring in "Localize Your Food." A project highlighting the products on our shelves that are locally grown or
produced.
We would like to thank all the wonderful people, farmers and producers for participating with us in this project. To learn more about the Localize Your Food Project click here.
May 2015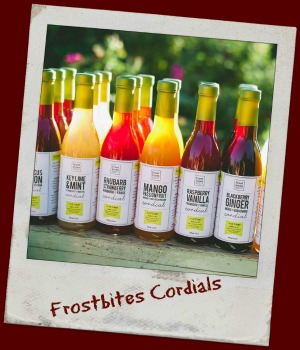 Frostbites
Frostbites is real fruit and botanical syrups & cordials, using fresh whole ingredients, locally sourced whenever possible.
"While we don't take ourselves too seriously, we do believe that genuine, honest, good ingredients are all you need to make something truly fresh, delicious and fun. Our syrups and cordials are simple and uncomplicated with the unique flavor profiles that will surely delight your taste buds."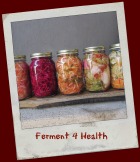 Ferment 4 Health
Fermented or Cultured foods have a long history of being the catalyst for a healthy gut. Not only do the nutrients optimize health, but the natural probiotics aids digestion and boosts the immune system.
Fermented foods produce the digestive enzymes which ensure you get the most nutrients out of all the foods you eat.
We now carry 5 varieties of Locally Made Ferment 4 Health Sauerkraut


April 2015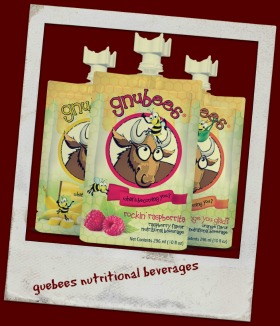 Gnubees

New to Nature's, an incredible product by an incredible local company GnuSante. "Every GnuSante product is carefully crafted with only premium, no-GMO ingredients, with the express purpose of delivering real nurtional benefit to you and your loved ones. We select ingredients based solely upon respect for our customers, their health, and the health of our planet."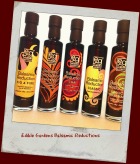 Edible Gardens
Balsamic Happiness to drizzle, dip, and decorate. One of our favorite Local companies we have the pleasure of working with. Along with beautiful balsamic reductions, we also carry Edible Gardens spice blends such as Herbes de Provence, and their 18 year Balsamic Vinegar; a "rich, velvety, ultra versatile and is among the most prized of the Modena Italian elixirs having been slowly time aged in oak barrels." This would be a beautiful gift for any Foodie who desires the best Balsamic on the market.


March 2015
Okanagan Applessence
100 % BC Grown
AppleEssence beverages start with freshly ripened Okanagan grown fruits, known to be some of the best in the world. All of our products are made from 100% fruit juice, no water or sugar added, for that clean, natural, real fruit taste.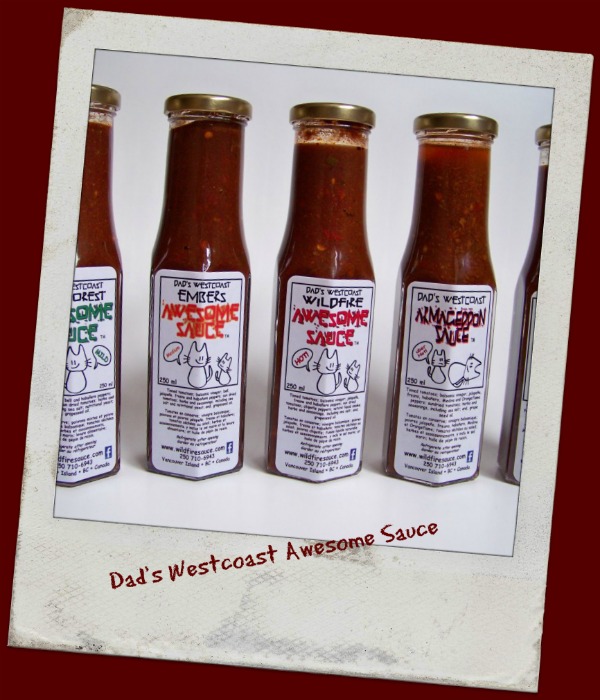 Dad's Westcoast Awesome Sauce
Dad's Westcoast Awesome Sauce is a local company from Vancouver Island. "Prepared and cooked in the Cowichan Valley, from recipes formulated from scratch by moi, they're as fresh and healthy as we could make them. We source as many ingredients as we can locally and work with island and mainland farmers to grow our peppers." Liz Newton
Check out their website for Awesome Recipes and more