What's new
Every season we are blessed with a bounty of fresh local fruit and vegetables; from the summer harvest of berries, local NON GMO co
rn, fruit from Okanagan orchards to the fall harvest of pumpkins from right here on the farm. Keep an eye on our
Facebook
page for updates as new seasonal fruit and vegetables arrive.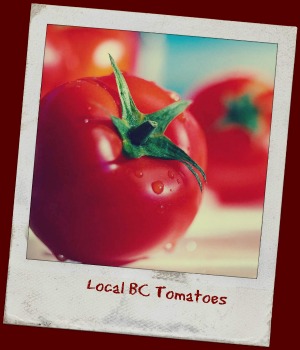 May is a sign of so many beautiful things to come...the start of our summer harvest here is BC.
Arriving Daily
Local BC Long English Cuke
Local Grape Tomatoes
Local Beef Steak Tomatoes
Local HH Tomatoes
Local Eggplant
Local Potatoes
Our U-Pick season starts in late May.
Call us at 604-855-3374 for more information.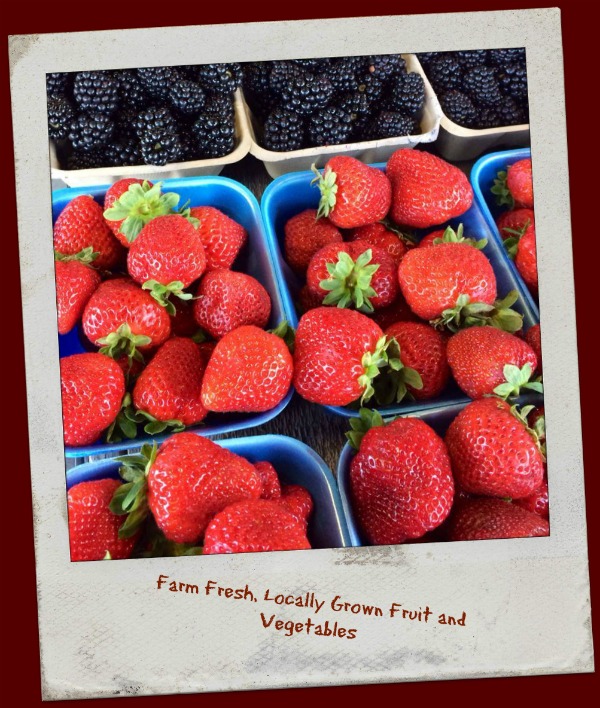 Local BC Apples...
Getting to the Core on Apples
Is fat-free – they may help reduce the risk of some types of cancers
Is saturated-fat free
Is sodium-free – may help reduce the risk of high blood pressure
Contains natural sugars called fructose
Has only 90 calories – helps you maintain a healthy weight.
Is cholesterol-free – helps keep your heart healthy and may help protect against cardiovascular disease.
Contains no artificial colors or flavors
Is a good source of fiber – helps reduce blood cholesterol, and aids digestion.
Is a convenient, satisfying snack – you can take them anywhere.
Apples are an easy way to get your recommended five servings of fruits and vegetables daily!